Step into a world of endless possibilities as we revolutionize your institution with personalized digital solutions.
Our team of experts will guide you through this exciting transformation, making it simple and engaging. to achieve students learning outcomes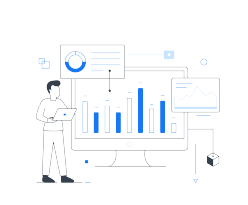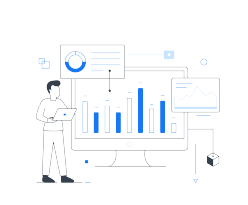 Visualize Your Success with Data Analytics
Unlock the power of data with DigiVal's advanced visualization and analytics. Our tailored solutions empower educational institutions like yours to make informed decisions effortlessly, harnessing the full potential of your data.
Robust Data Storage Infrastructure: Customized to meet your needs.
Real-Time Insights: Quick and actionable information at your fingertips.
Comprehensive Student Understanding: Dive deep into student information and progress.
Comparative Analysis: Compare infrastructure performance, student progress, data accessibility, and report efficiency.
Proactive Trend Anticipation: Stay ahead with proactive trend forecasting for strategic planning.
Embrace AI and Machine Learning Advancements
Revolutionize your educational institution with our cutting-edge AI and machine learning solutions. Experience intelligent automation integrated into your IT framework, fueling innovation and elevating user experiences.
Customizable Solutions: Tailored to match your institution's unique needs seamlessly.
Curated Content Generation: Achieve desired outcomes with precision and ease.
Automated Support: Save time and effort with our efficient automated processes.
Rapid Progress Tracking: Monitor advancements and improvements effortlessly.
Cutting-Edge Technologies: Unlock the potential of Convolutional Neural Network (CNN) for face authentication, object detection, and image recognition.
Personalized Recommendations: Delight users with tailored experiences based on their behavior.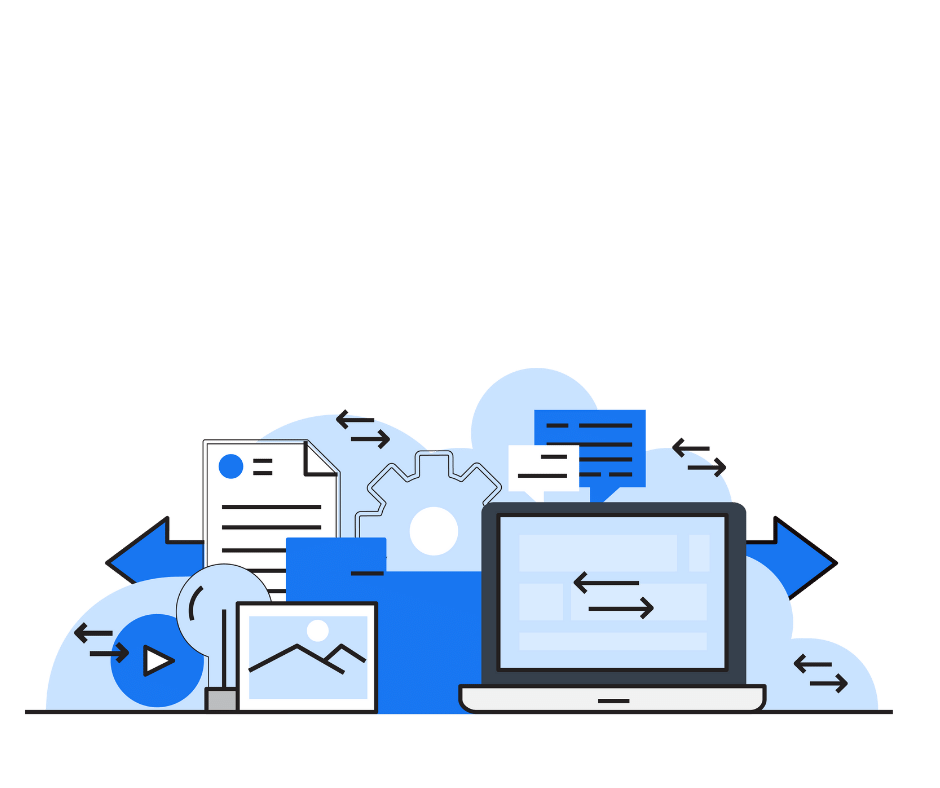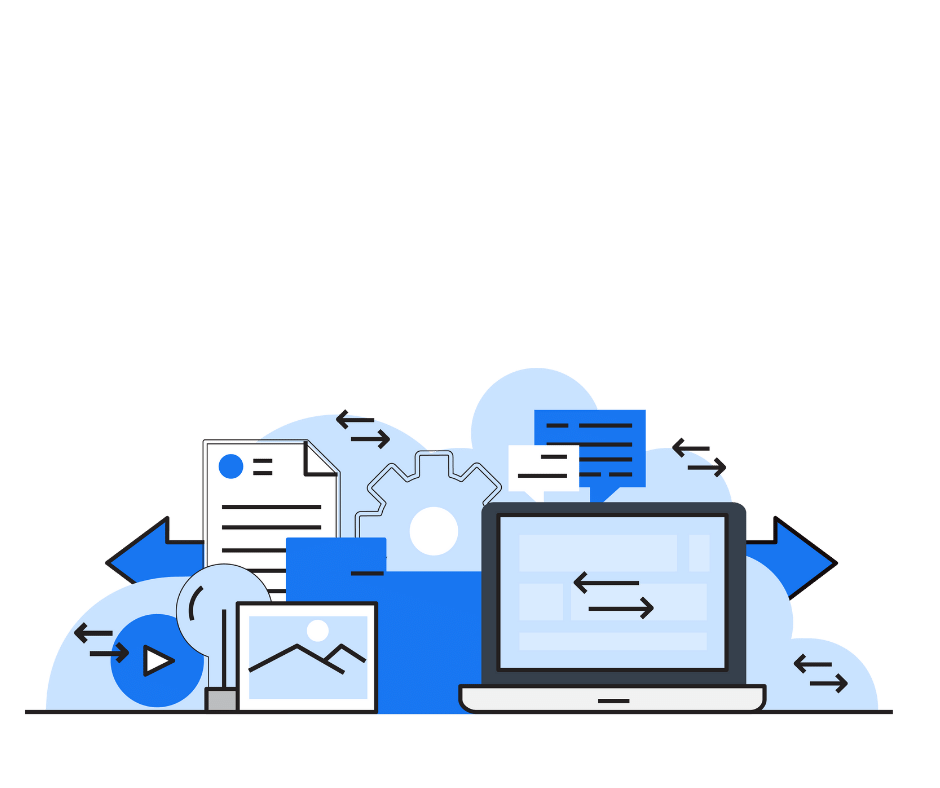 Elevate Your Institution with Cloud Migration Excellence!
Experience the pinnacle of cloud migration excellence with DigiVal's transformative services. Empower your educational institution to optimize costs, achieve seamless scalability, and embark on a successful digital transformation. Our expert team ensures a secure and efficient transition to the cloud while integrating your systems seamlessly.
Cloud Readiness Assessment: Discover the perfect cloud solution tailored to your institution's needs.
Seamless Migration Strategy: Plan a stress-free migration journey with our expert guidance.
Optimized Cloud Setup & Performance: Reach new heights of performance with our top-notch cloud infrastructure.
Effortless System Integration: Seamlessly connect on-premise and other cloud platforms for unmatched efficiency.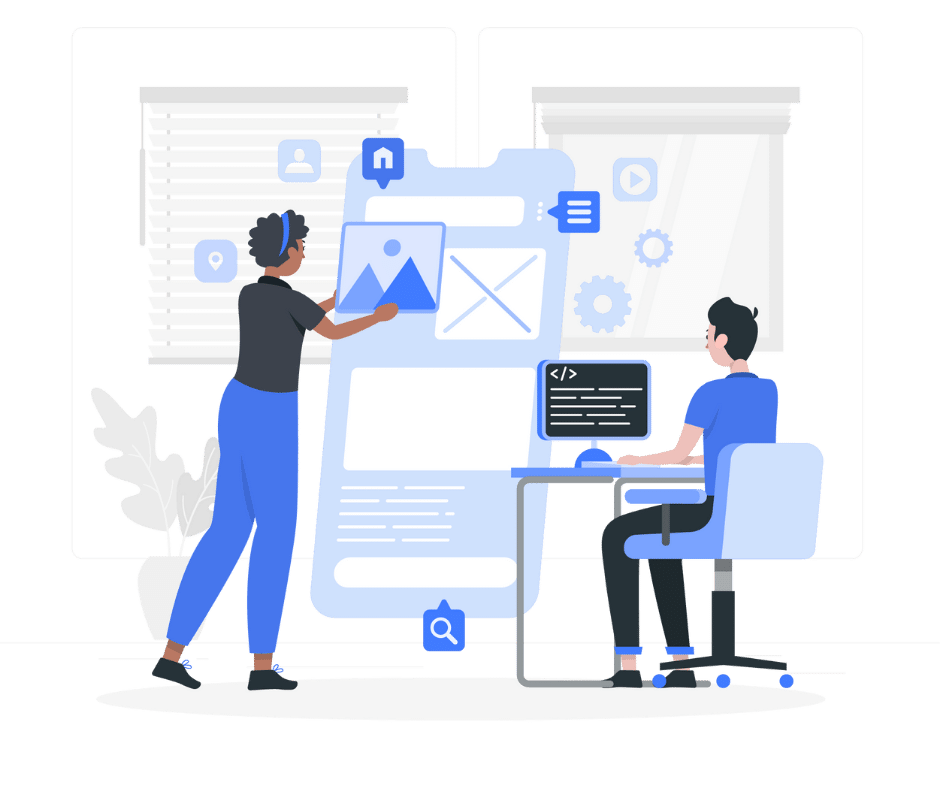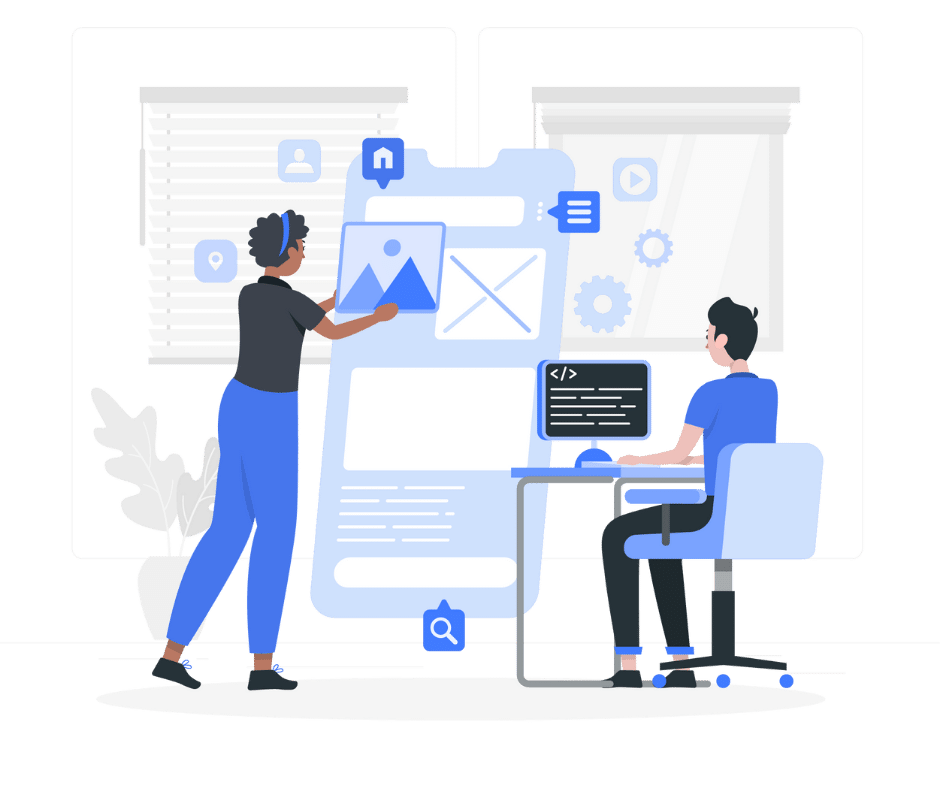 Unlock Learning On-the-Go with DigiVal's Mobility Solutions!
In today's fast-paced world, educational institutions need flexible and efficient modes of learning that adapt to learners' needs. DigiVal's mobility solutions are here to provide just that. Our customizable provisions ensure seamless access to educational resources, elevating the learning experience to new heights.
Personalized Learning Apps: Create personalized learning experiences with custom application development.
iOS and Android Mobility: Reach learners everywhere with mobile apps for iOS and Android platforms.
User-Friendly Designs: Enjoy intuitive and user-friendly app designs for effortless navigation.
Expanded Functionality: Integrate with third-party services and APIs to expand app functionality.
Reach All Devices: Our cross-platform apps cater to multiple devices, from smartphones to tablets.
Performance Testing: Ensure optimal performance and user acceptance through thorough testing.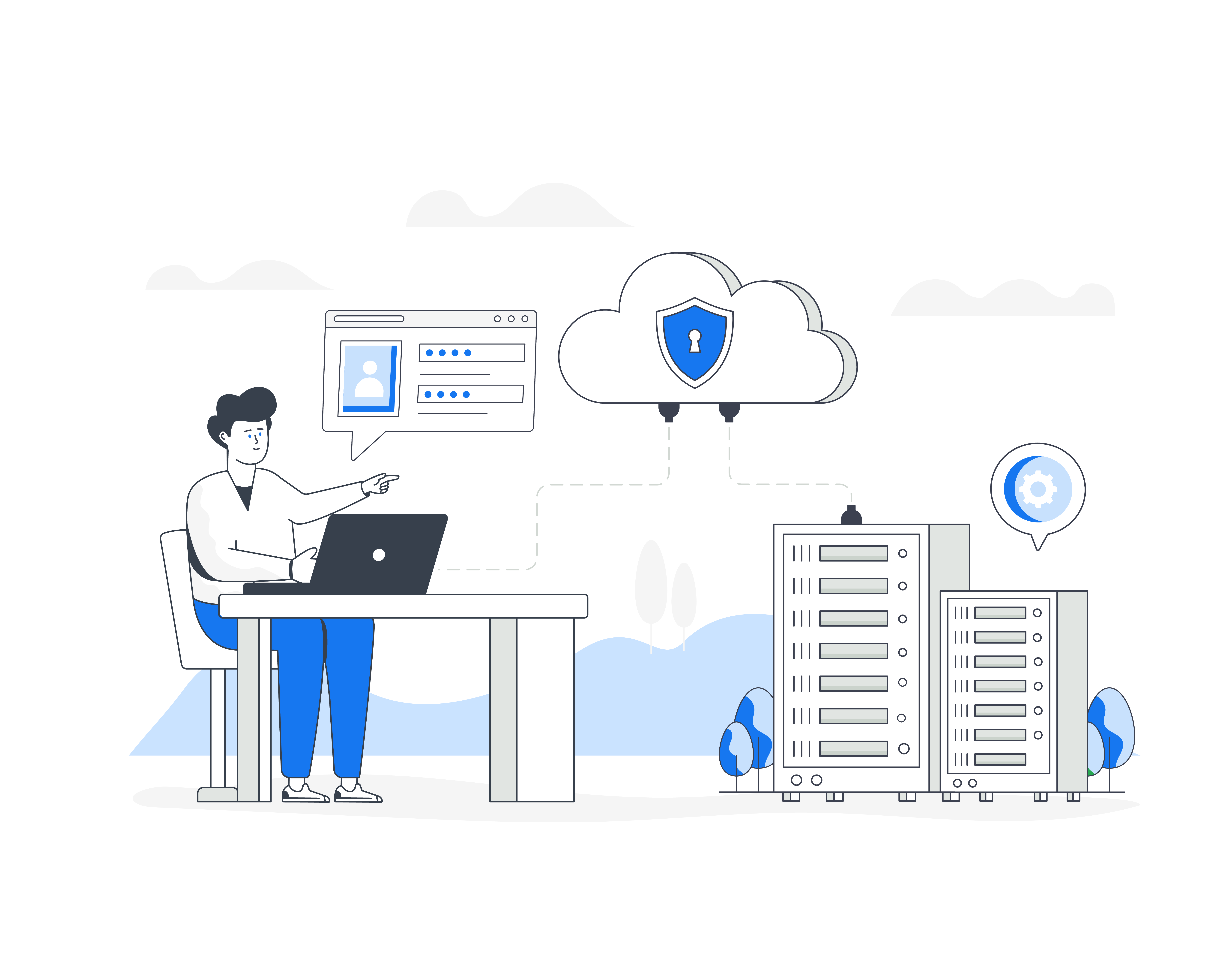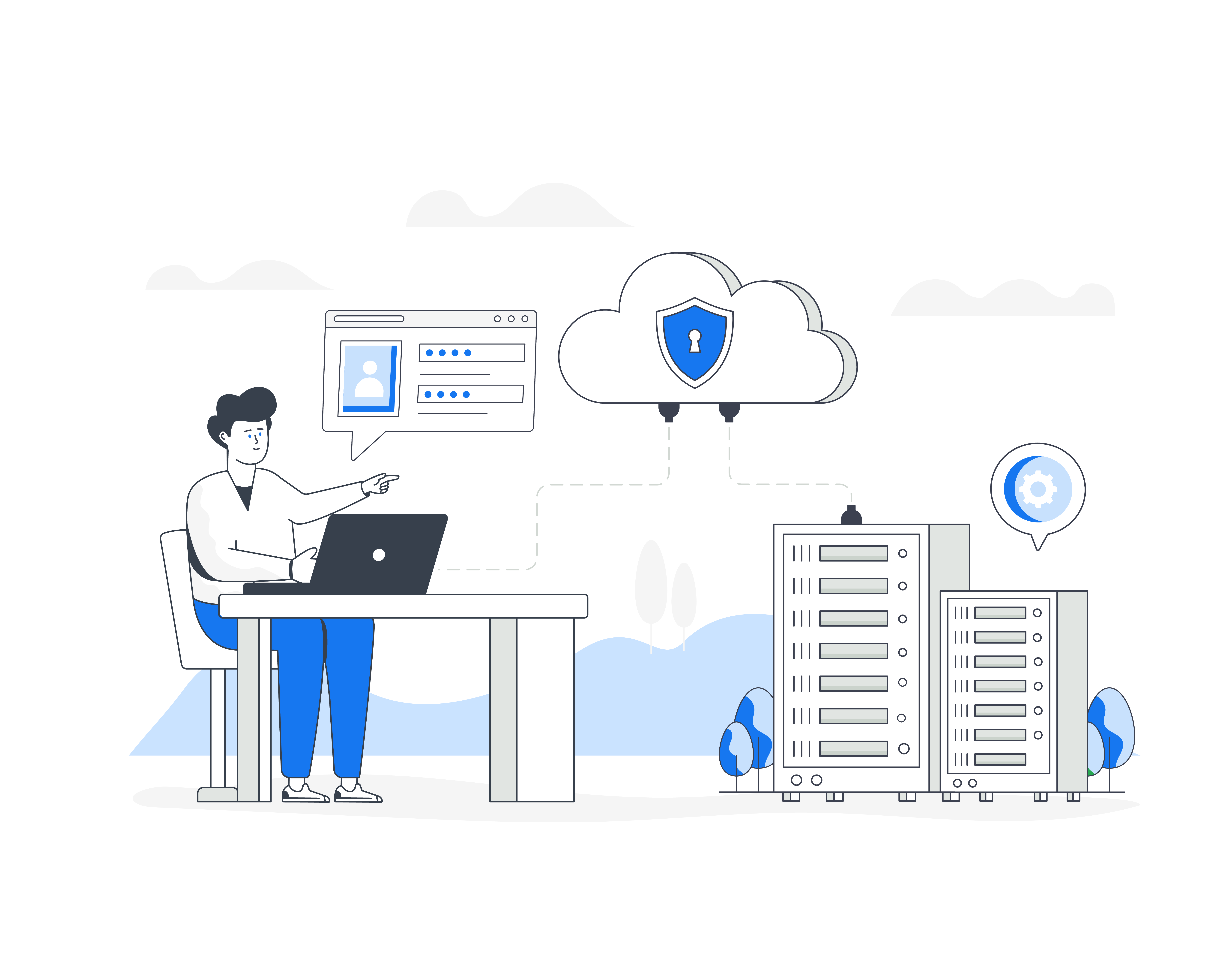 Safeguard Your Institution's Future with Cybersecurity
In the digital age, cybersecurity is paramount for educational institutions. DigiVal's cybersecurity services shield your sensitive data, defend against cyber threats, and ensure compliance with industry regulations.
Detect & Prevent Risks: Thoroughly assess vulnerabilities and prevent potential risks.
Stay One Step Ahead: Pinpoint security flaws for targeted and effective mitigation.
Real-Time Threat Monitoring: Keep a vigilant eye on data resources for immediate threat detection.
Secure Systems Always: Regular OS updates ensure your systems' ongoing security.
Empower Users: Train your staff for a security-conscious culture and proactive defense.
Swift Incident Response: Detect and respond promptly to any security incidents.
Fortify Data Protection: Deploy encryption mechanisms for strong data protection.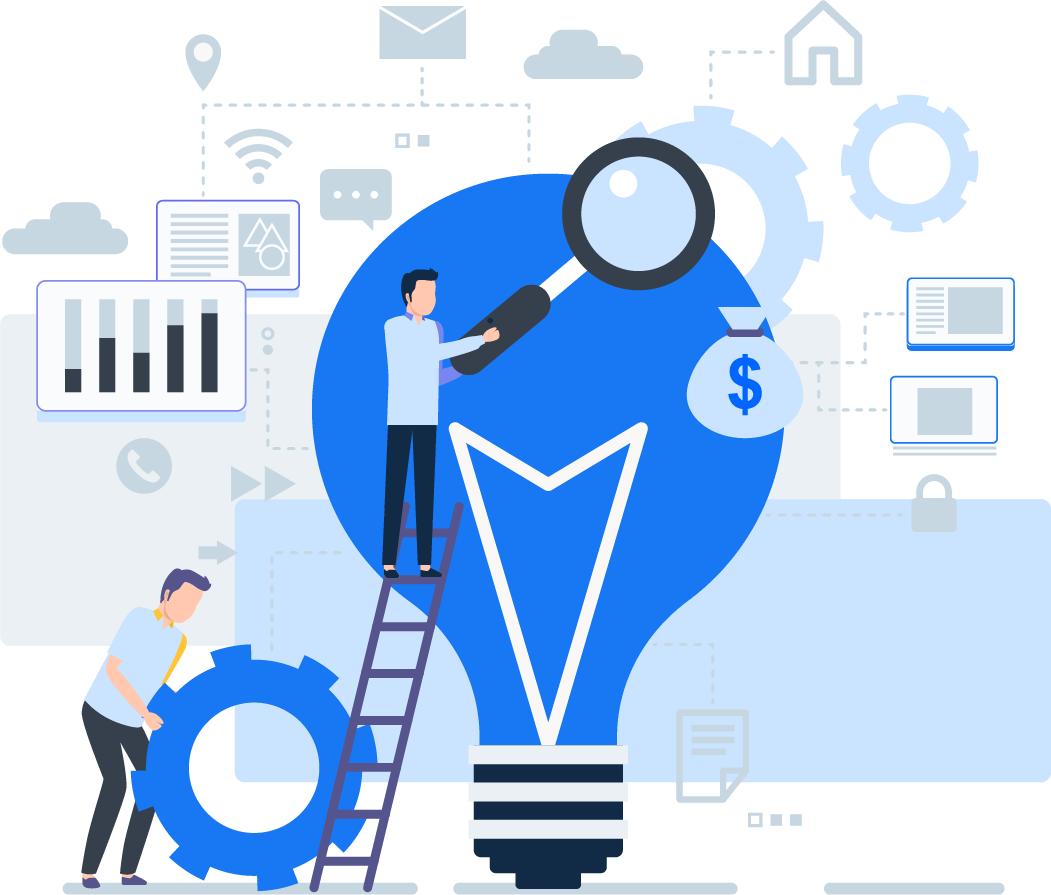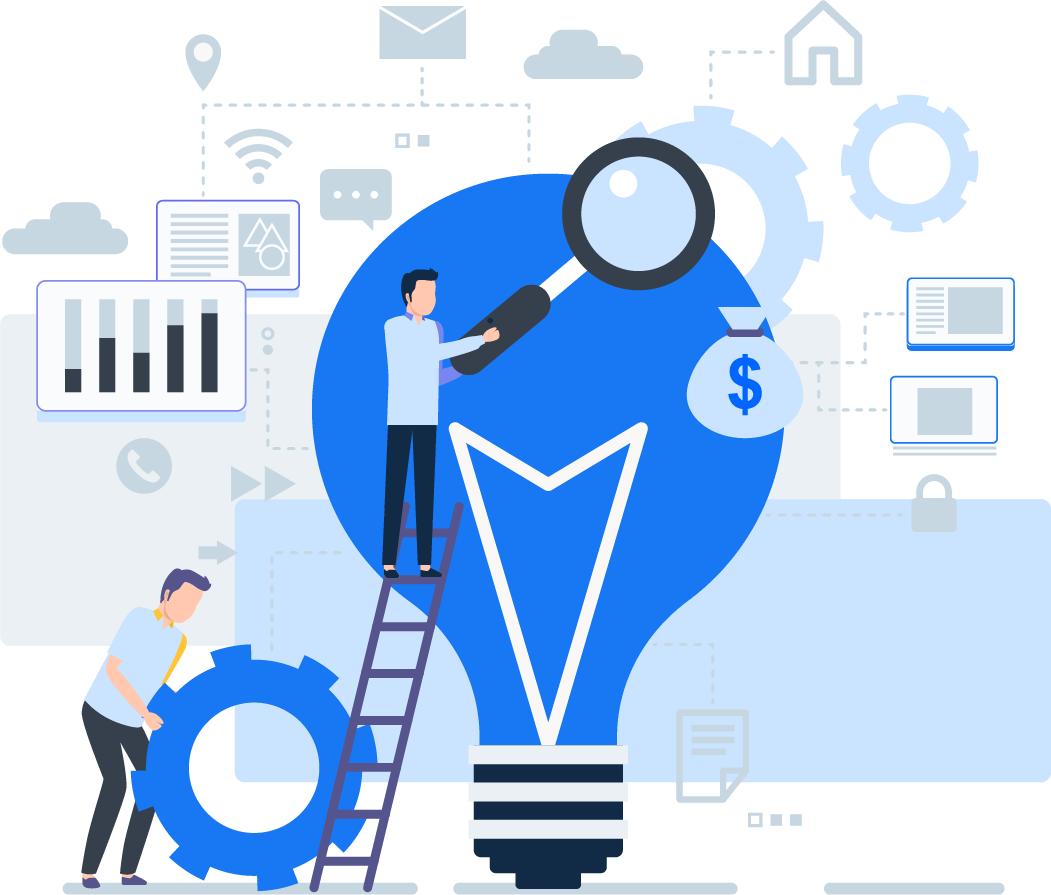 Ignite Your Institution's Future with Business Technology Solutions
DigiVal's Business Technology Solutions empower your educational institution to soar to new heights. Simplify operations, enhance communication, and drive efficiency with our expertly tailored digital services. From portal management to technology transfer, we've got the perfect solution for you.
Supercharged Portals: Elevate your institution's portals with expert technology guidance.
Modernization Made Simple: Embrace new-age development approaches for a future-ready learning experience.
Seamless Communication: Enable smooth data exchange with our cutting-edge interoperability strategies.
Scalable & Compatible: Assess and implement technologies that perfectly fit your institution's needs.
Personalized Licensing: Get technology licensing and acquisitions tailored exclusively for you.
Effortless Transitions: Seamlessly transition with API development and meticulous data migration.
Reliable Support: Count on us for unwavering technical support and crucial upgrades.
Performance Insights: Monitor, analyze, and enhance your institution's performance with ease.